Larisa Alexandrovna Glazunova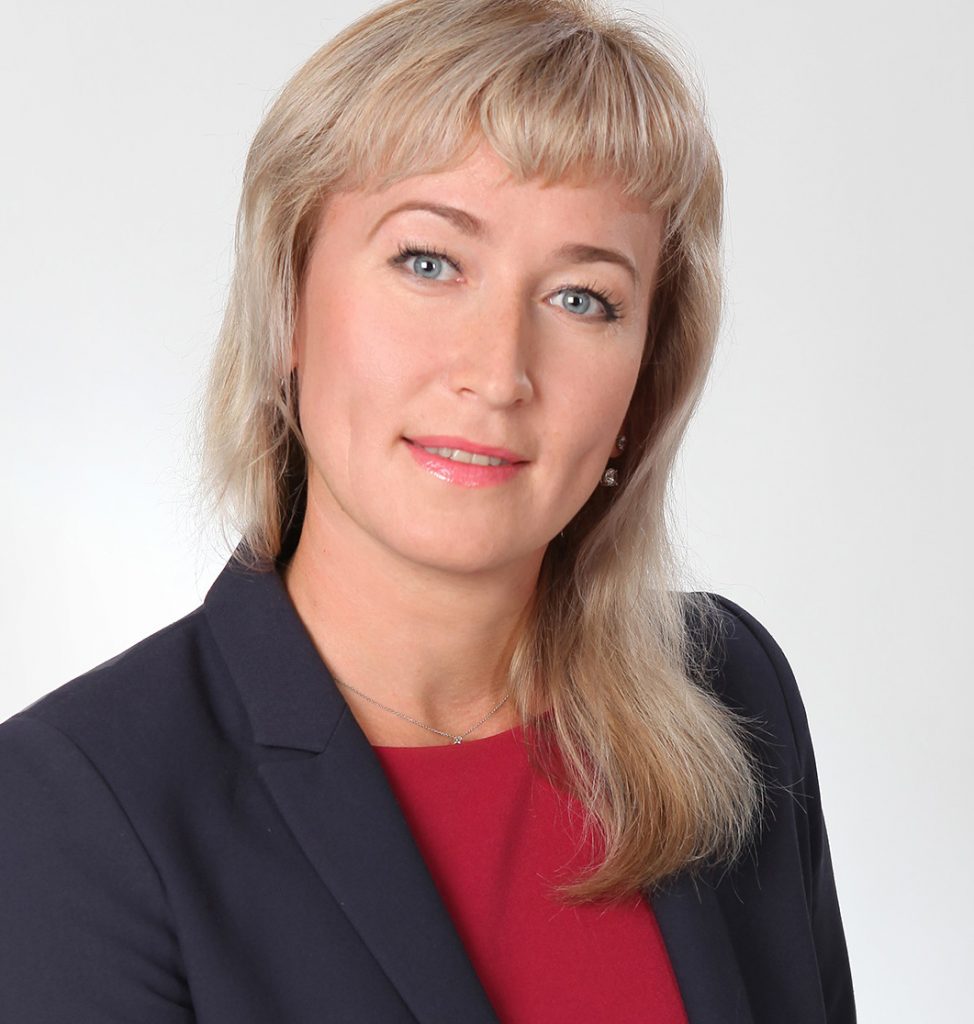 Doctor of Veterinarian Sciences, Associate Professor, a member of the Helminthology's Society of the Russian Academy of Sciences, Vice-rector for research of the FSBEI HE Northern Trans-Ural State Agricultural University
Larisa A. Glazunova iss a leading researcher in the sphere of veterinarian parasitology, including helminthology, acarology and entomology, as well as the Farm Animal Welfare
Scientific research is devoted to ecological and epizootic monitoring of parasitic diseases, the study of the parasite fauna of cattle, sheep, goats, dogs and cats, host–parasite relationships, diagnosis and development of measures to control parasites.
Larisa A. Glazunova together with like-minded scientists carried out a research to study the species composition of parasites, their bioecological features, the spatial-temporal distribution of parasites in cattle and other livestock in the Northern Trans-Urals. Part of the research is aimed at studying the epizootic situation of infectious and invasive animal diseases, economic damage, therapy and prevention of infectious diseases, as well as the development of new antiparasitic drugs and the morphological and functional state of the animal organism. The study of microbiocenoses of livestock buildings and the body of animals formed the basis for the development of new methods of preventive disinfection and correction of pathological conditions against the background of infectious diseases.
Larisa A. Glazunova is an author of over 150 scientific works, including two monographs, two textbooks and three patents for invention.